In News
May Update and Prayer Requests
Dear friends,
We are so thankful for your prayers and support.
Time seems to be going by quickly. The landslides has slowed us down this year at Runa Simi, but also has been a great opportunity to serve those close to us.
Pablo and Samuel had a great couple weeks in the US visiting friends, supporters, churches and attending the Runa Simi board meetings in Stone Mountain, GA.
Palerma and Rosa were in Tarapoto with the Women of the Bible program and also Miguel traveled to teach the youth.
Nemesio Arango has returned from Spain, and we are thankful that they were abled to finish recording the Euskara language for the Basque people with the team there.
Please pray:
– for Kusi as she is still recuperating from a shoulder RC injury, she's feeling better, but still has some pain at night.
– for the water situation in Chosica. There are still many areas without water. Pray as we continue to serve those in need.
– for many of us who will be traveling to Ayacucho next week, for the graduation of some of the Quechua ladies from our Women of the Bible program and to go to some of the higher altitude villages to take donations and warm clothing before the peruvian winter hits in those villages.
– for Samuel Saccsara's workshops coming up in Ayacucho and different areas.
– for Berta Ccoicca who is in Andahuaylas with the literacy program.
– for Palerma who's sister just passed away this week… for comfort for the family and opportunities for Palerma to share her faith.
– for Nemesio Arango's niece (Judith) who has cancer.
– for our friend Dora's son (Yuri) who has cancer.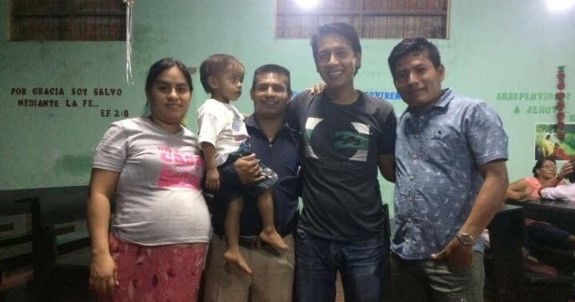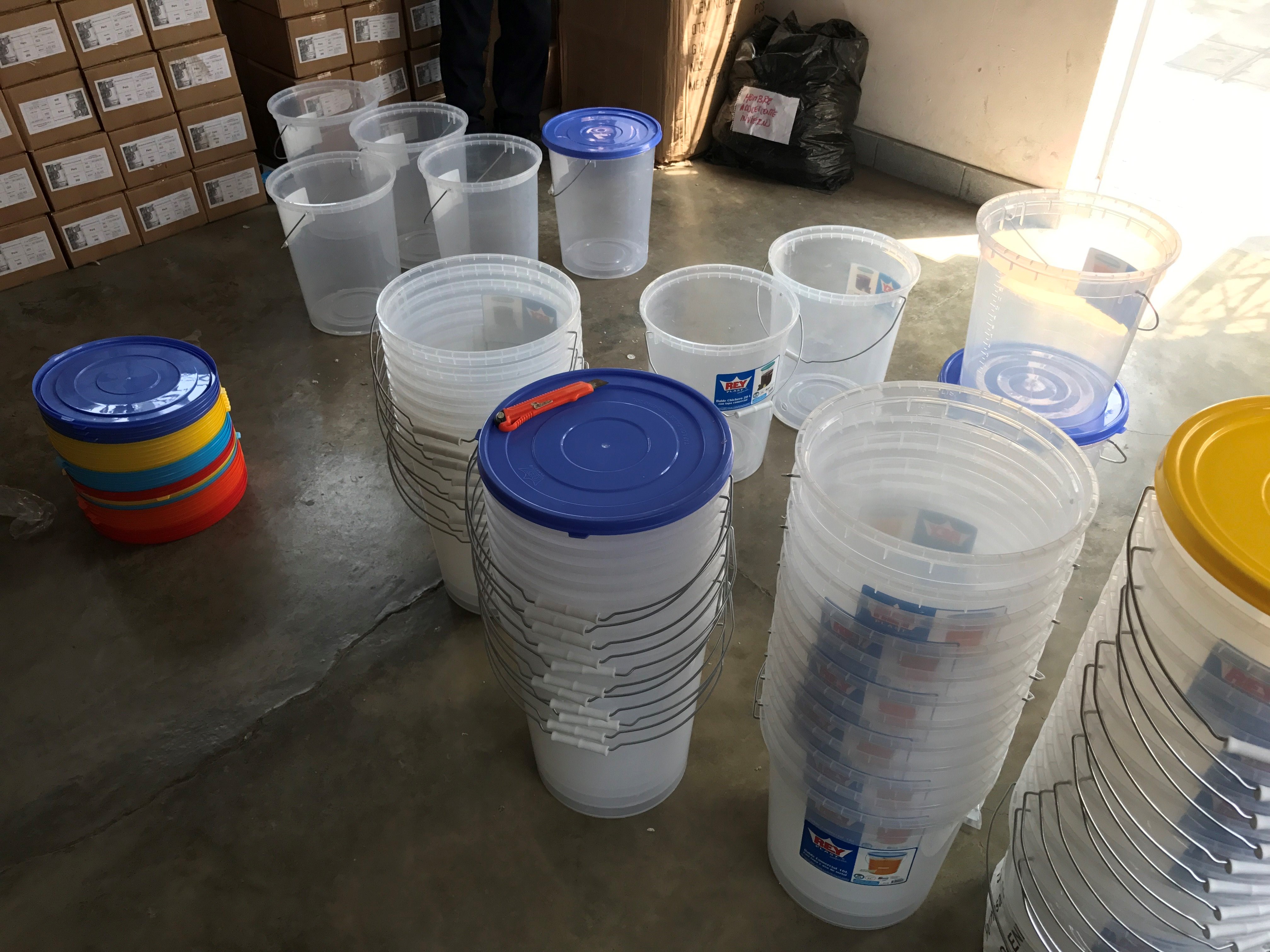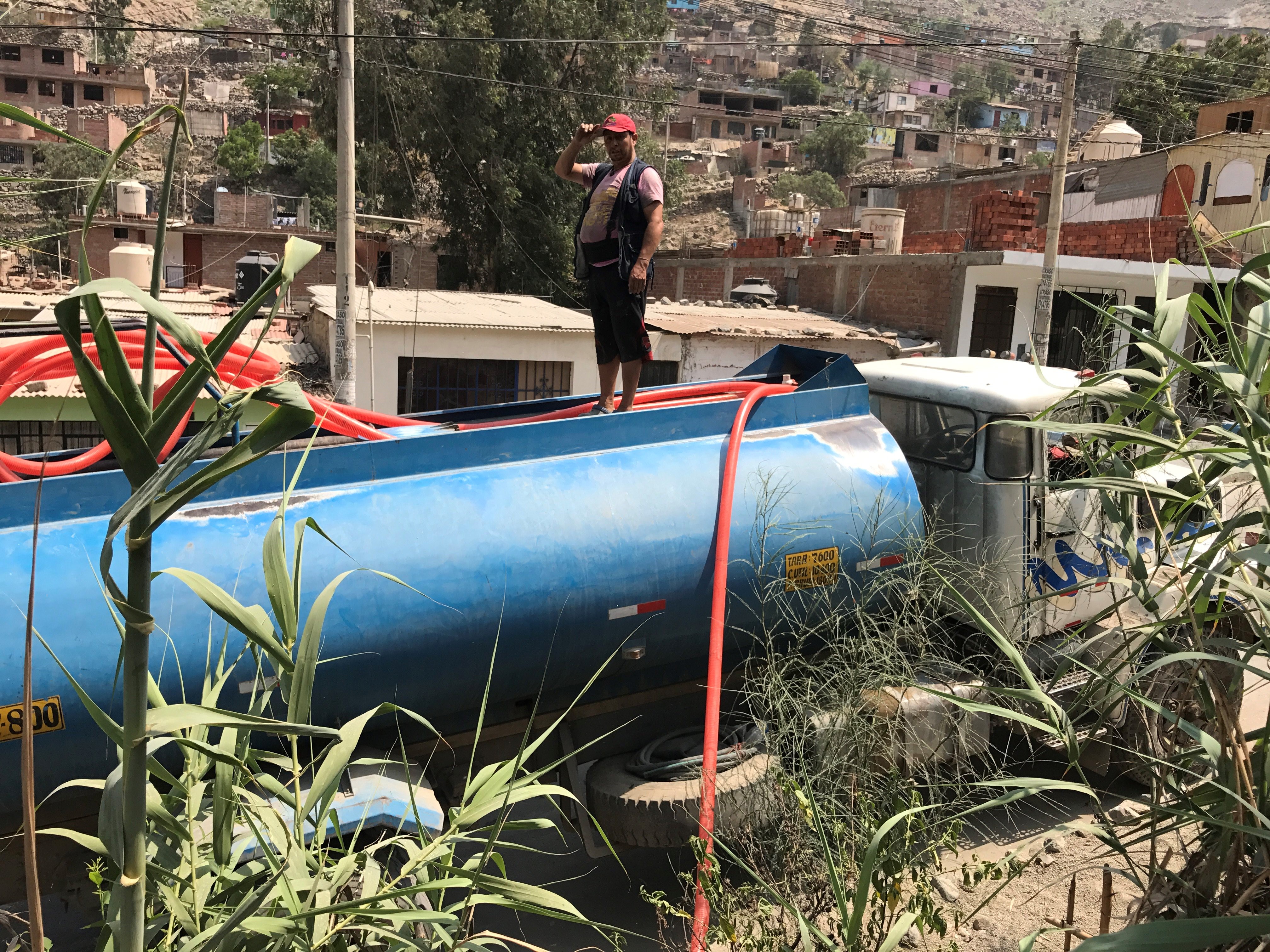 Runa Simi continues to help our local church and community with non-perishable food, drinking water, water tanks, cisterns (water trucks), buckets for filters that were donated, etc. Quirio and other areas continue to be without water, we continue to buy trucks of water when needed. We are so thankful to all who have donated.