Dear friends and family,
Below there is news and some January and February  pictures of our Runa Simi ministries from most recent to oldest. We thank you all for your continued prayer and support!
In Christ,
The Runa Simi Team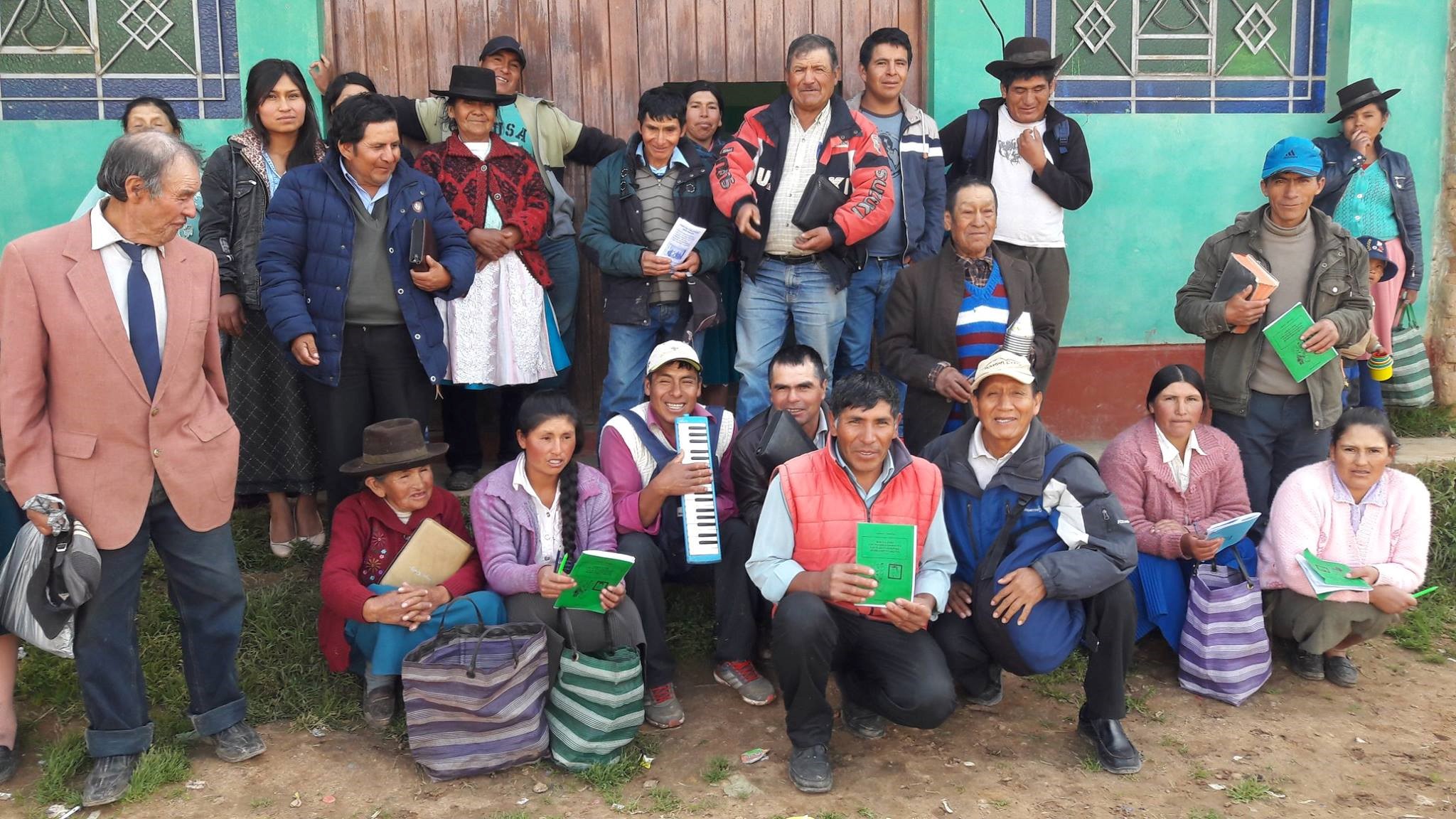 In February Samuel Saccsara taught a Train and Multiply Inductive Workshop in Chontaca. Chontaca is a community about an hour from the city of Huamanga, Ayacucho. More women than men attended this workshop.  All were happy to study God's Word in their own language and when touched by the Word, they began to pray, crying out before God, saying "We now hear you, Lord." The women, many along with their babies, studied and did not want to stop looking into their Bibles. The pastor told Samuel that he is happy for God's Word because there are many false prophetesses who are entering the churches, seeking to lead believers astray. Pray for this ministry as it is opening the eyes of many with the truth of God's Word.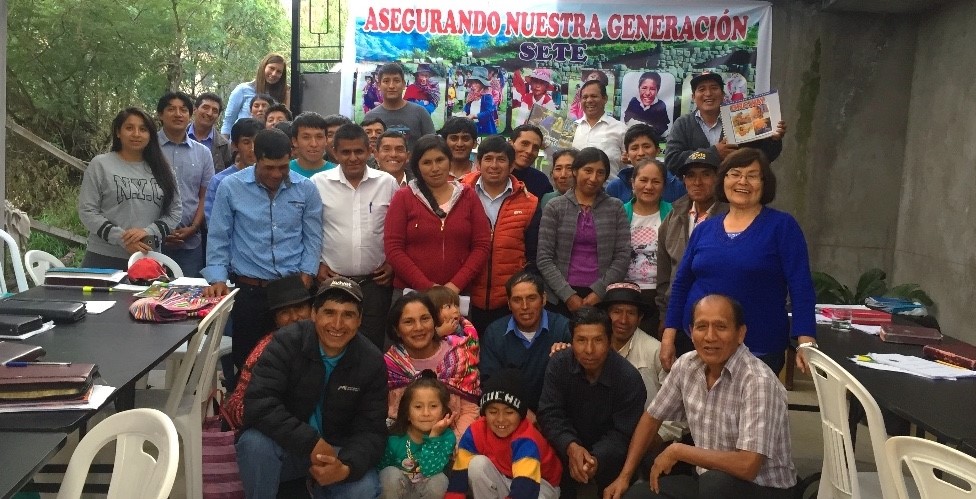 In February a training course was held in Ayacucho.  Dora Reinatt from the SETE ministry taught on the importance of teaching children, and on how to run a VBS. On the last day the students were also able to put into practice what they learned in the village of Samana. During the same days Pablo and Kusi taught on different Bible themes about raising and teaching children and youth.  In both classes, they had about 40 leaders participating from near and far. We pray that these leaders really take into account the children and youth in their communities since they are the future of the church.
The month of February is the central summer month in Peru, like July is in the U.S.  Children on vacation and getting ready for school starting in March.  In February Runa Simi focuses on children's ministries and training.  Vacation Bible Schools (VBS) were held in various churches.  Most of the Runa Simi leaders participated in some way or other taking advantage of this time to spread the Gospel and to share with the whole family.  At the Quirio Quechua church there were from 150 to 180 children each of the 4 days.  There were lots of activities and the puppet team shared the Gospel.  VBS were also held in Lurin and Ayacucho.  In Chosica and Lurin the children also received shoe boxes from Samaritan's Purse.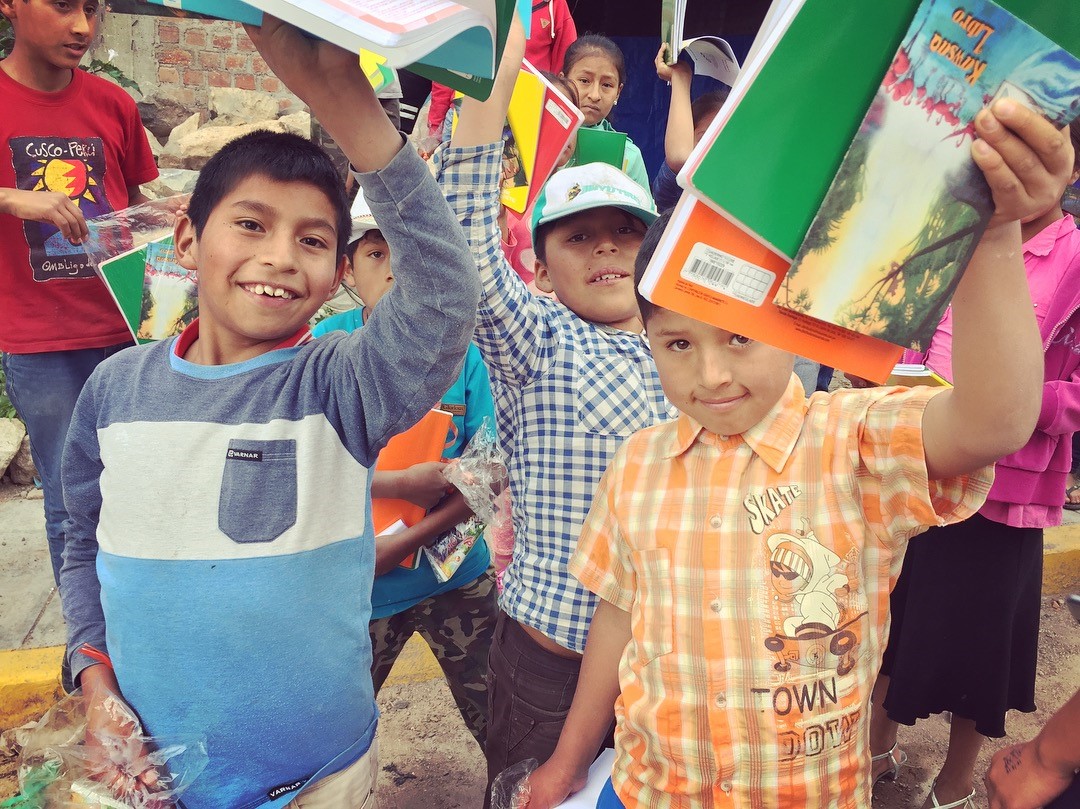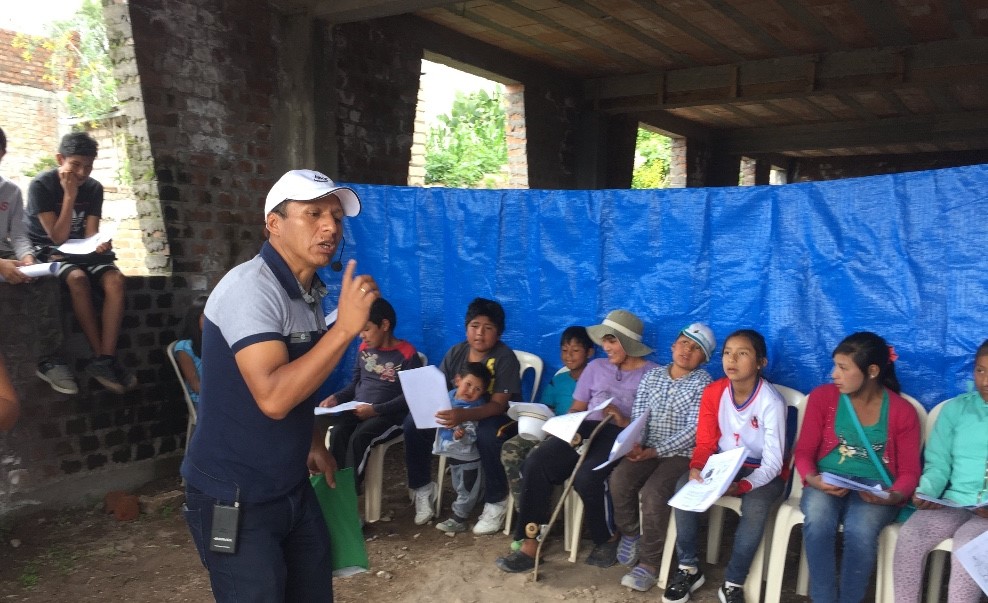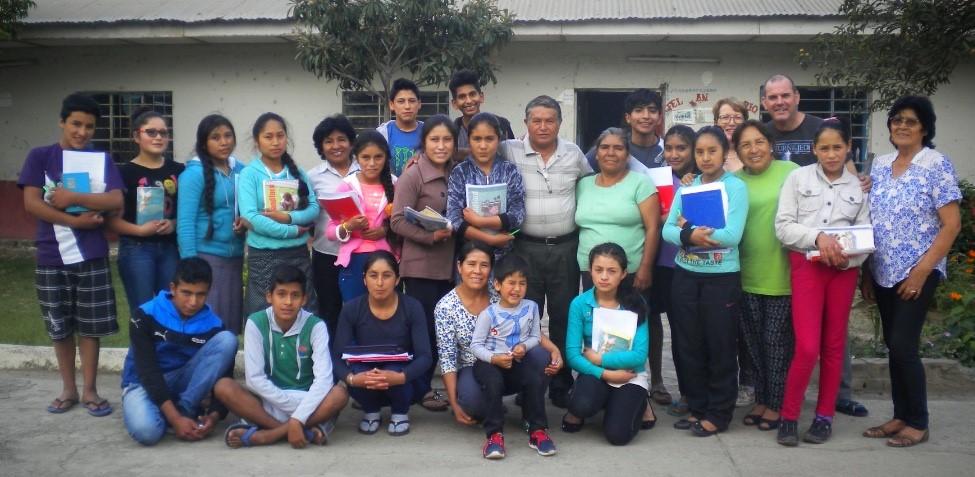 January through February, Palerma was in Huanuco directing the CEFMA program.  During these two months youth in Huanuco take mission courses to prepare for ministry. She wants to thank all of the brothers and sisters for their prayers, encouragement, and gifts. Palerma also thanks those who have formed the team she worked with. In each moment that they saw God's protecting hand that sustaining them daily.  A group of 20 youth attended, many of them teenagers.
Nemesio and Alicia Arango traveled with a team from Brasil to reach children all over different communities of Ayacucho through evangelistic puppet shows and discipleship. Pray for this ministry as over the last few years, demand for these shows has grown. The Puppet Team was invited to give presentations by diverse institutions, including churches, municipalities, and secular schools. Many children heard the Gospel and accepted Christ as their Savior and Lord.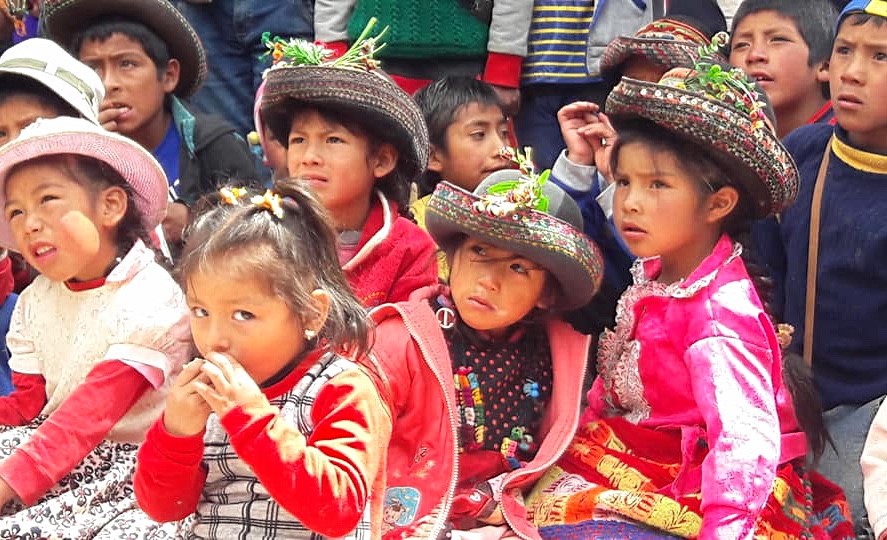 Carmen traveled for a couple of weeks during February to the area of Ica and Nazca, south of Lima, where there are Ayacucho Quechua speaking settlers from the Ayacucho region. She taught the Bible in small church and family groups. Pictured above is one of the families she taught and below, the little 86 year old grandmother who accepted Jesus through listening to the audio Scriptures and Carmen's ministry.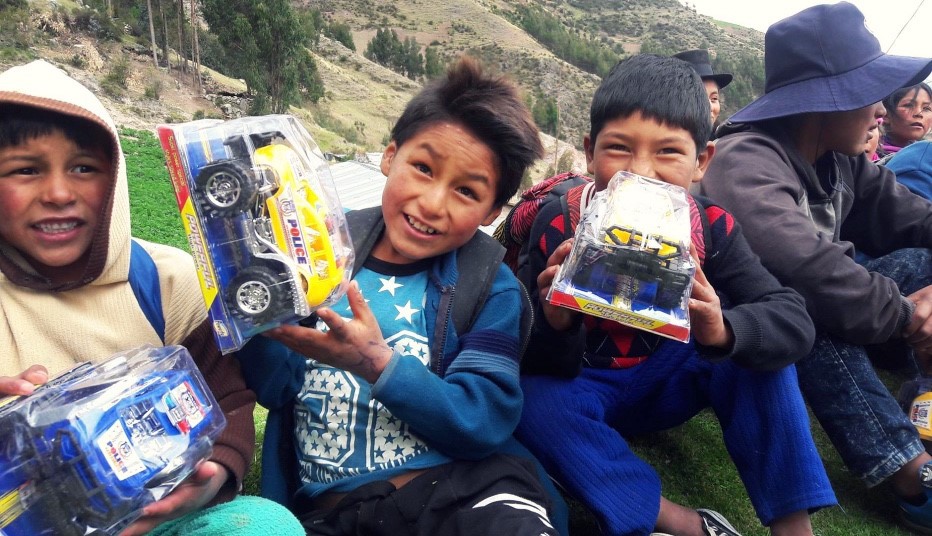 During the end of December and beginning of January distributions of the Toys for Little Lambs were held in different communities of Andahuaylas, Huancavelica, Pichanaki, Cusco, Tarapoto and Ayacucho.  The Christmas outreach is coordinated by Samuel Saccsara with local leaders of the communities. These children learned about the true meaning of Christmas and received their toys in a spirit of joy.  Some children danced for joy, others cried with much emotion.  Many mothers asked for toys for their other children, who were grazing their animals, to be remembered as well. We thank all who have been involved somehow, who have prayed and given financially to this ministry. May God bless you.