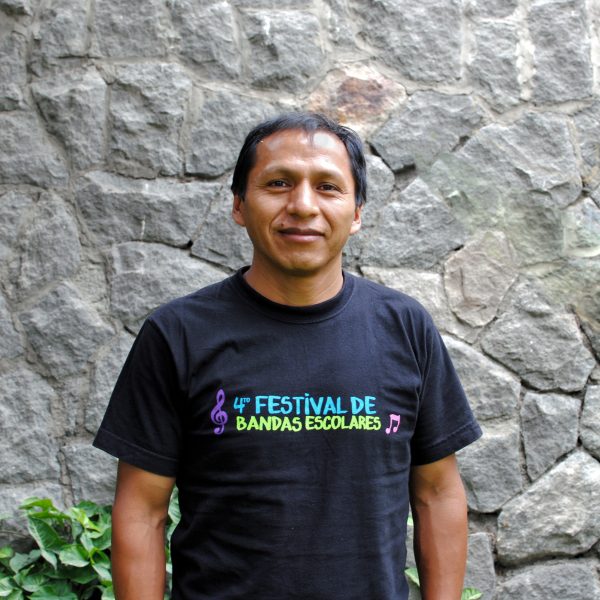 Nemesio Arango is a Quechua speaker from Ayacucho. He received Christ as a young man but had to flee from his home town of Ayacucho because of terrorists threats. Finding refuge with the Sauñe family, he started working at the Runa Simi Center.  He attended and graduated from the Vision Bible Institute in Viña del Mar, Chile. Nemesio also received training in audio recording and began his work with Runa Simi as part of the media team, recording Quechua Scriptures and other biblical materials. Nemesio and his wife Alicia have two daughters: Noemi, and Keyla.
Currently, Nemesio heads up Runa Simi's Puppet Ministry. The puppet team travels to different communities every year, evangelizing with puppets through song and dance, and biblical skits. The team then works with local churches to continually disciple new converts, and helps the churches develop effective Sunday school programs.
Demand for Puppet Ministry trips has grown substantially in the last few years. Churches, municipalities, and schools alike are asking the team to come teach their children. Because of the potential for the puppet team to reach communities where other Biblical programs are not appreciated, Runa Simi is looking for support to grow this outreach.